Well, hello there beautiful faces I'm back on the blog, but not as i promised I would.  I got so busy with the business, shopping for inventory, photo shoots, rack sales, pop up events, and a whole lot of everything and blogging was not on my brain.  
But, it's time I get my bootay back to blogging to give you all the behind the scenes updates on Fashion Reboot.  So, what' been going on since my last blog? Whew! honey boom! so much has been going on and I'm still going. 
Here is a quick dumpy dump of what's been...
---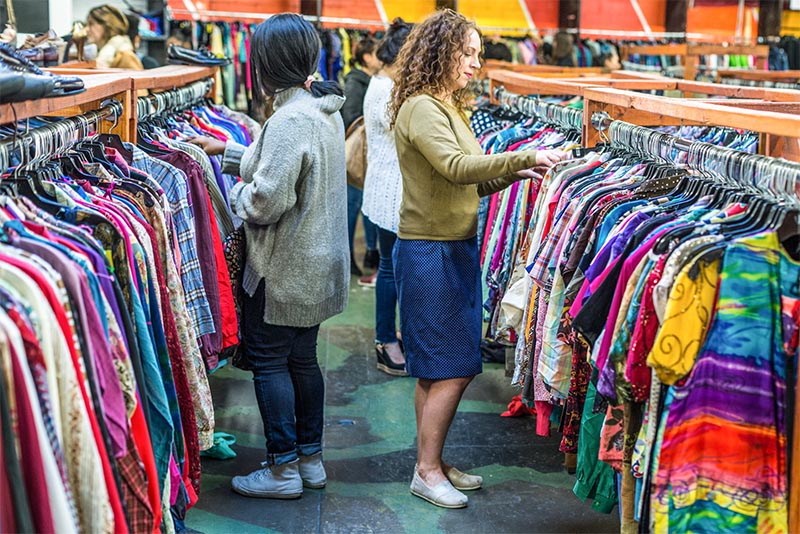 Heyyy beautiful faces..... Its me Sunnie and I know its been a super long time since my last blog. But I promise to you all that I will commit myself to post weekly blogs moving forward about thrifting, fashion, my reselling business and other informative content regarding business, fashion and lifestyle.  
So, everyone that knows me knows  that I love shopping at thrift stores whether its Goodwill, Salvation Army, mom and pop thrifts or yard sales.  I have always been a thrift girl way before my son was born and he turned 31 on April 1, 2022.  I would go...
---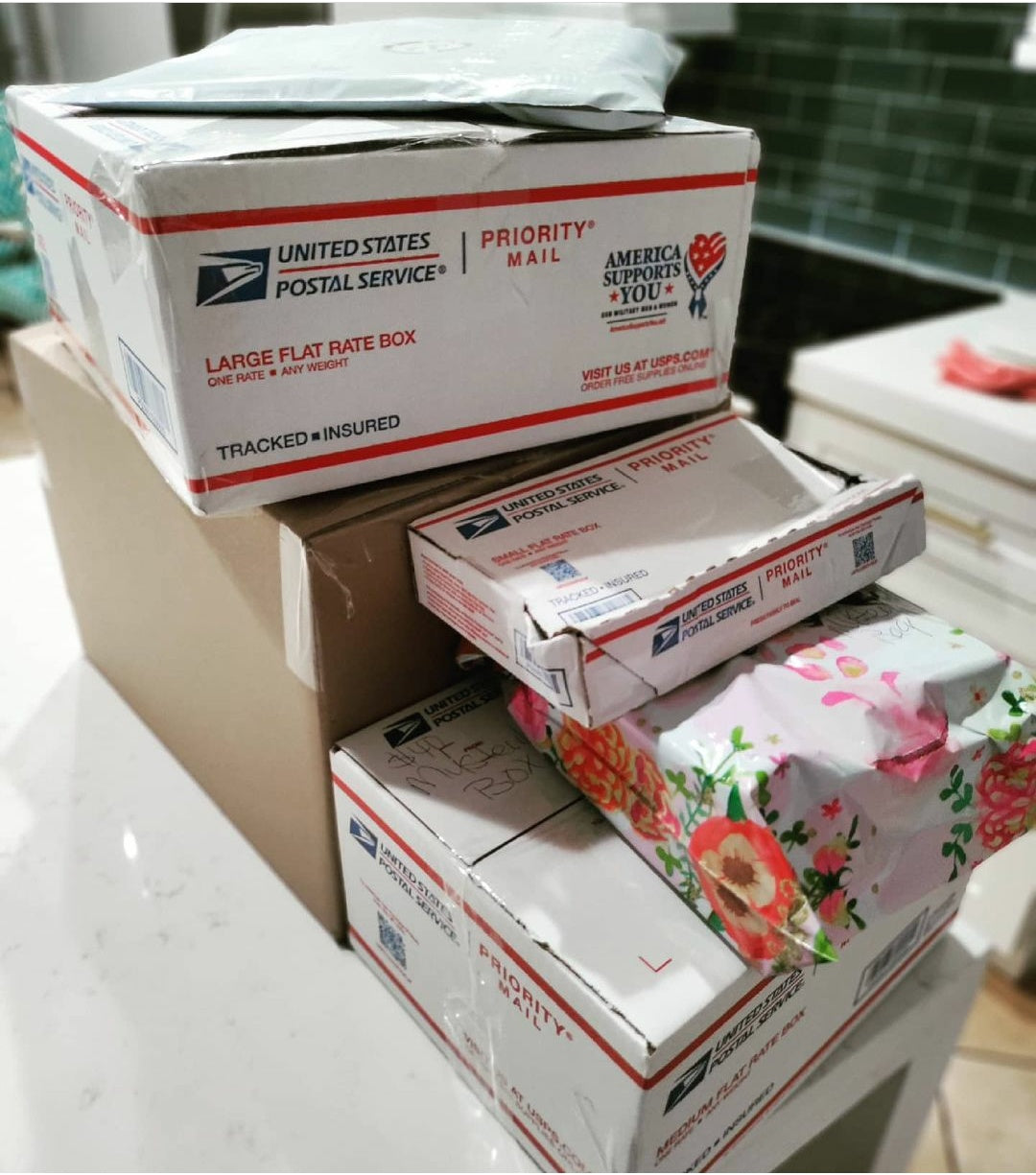 I make great money reselling and since the pandemic I have taken what I enjoy doing (shopping) and made it into a fulltime business.